What Challenges Does Your Organization face?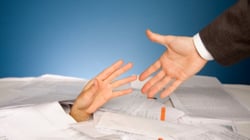 Fill out the form to schedule a no-cost consultation to discuss how Veritas can help your organization.
We don't claim to be all things to all people. Our goal is to help you determine if there is alignment between your organization and ours to provide you with high quality claim services.