September 3, 2019
Veritas Administrators, LLC is proud and excited to announce Brenner Fox as their new Chief Claims Officer. Mr. Fox comes to Veritas with over 30 years of field and management experience in commercial, physical damage, transportation, and casualty lines. Those who have worked alongside Brenner say that "he possesses the knowledge, drive and people skills required to encourage positive change while fostering an environment of development."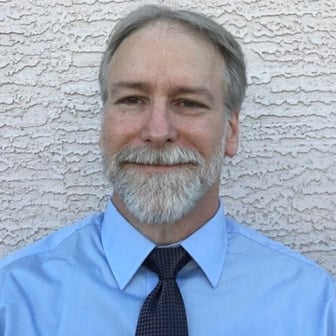 Brenner himself feels that he is at the peak of his journey as an experienced leader and insurance industry professional, and the timing of his move to Veritas is perfect!
"The opportunity to share my knowledge and experience, progressive view of business, charismatic approach to
leadership and passion for leveraging technology, to a relatively young company that shares my drive for customer
service and product excellence is truly a match made in Heaven. I am super excited about rolling my sleeves up and
helping develop staff, grow the business and accelerate the delivery of truly compelling products and services to
customers. The sky is the limit for a company built on these foundational elements."
Veritas President, Mike Bruno, said Brenner is known for leading his team with positive reinforcement and relationship mentoring. He feels that "Brenner will endeavor to improve the efficiencies of each department with the end goal of providing our clients with a greater level of service."
The Veritas team is truly excited about the addition of Brenner Fox and know he will lead us to new levels of success in the future.