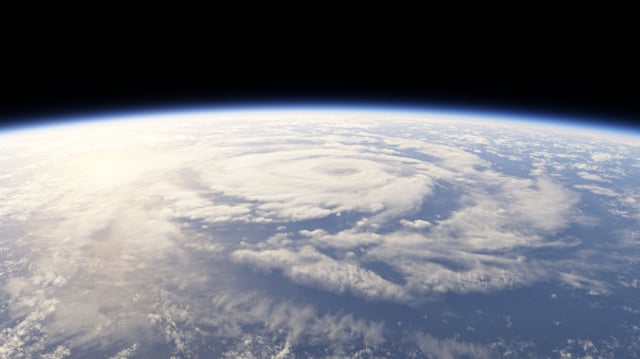 August 28, 2017
Important Information for our Customers
If you are affected by Hurricane Harvey, Veritas stands ready with additional adjusters and resources available to assist in Texas and Louisiana.
For organizations with a regional claims office or company offices that have been affected by the storm, we can assist with handling claims for these locations.
Options to Report a Claim
Our team is available 24/7 to deploy adjuster resources for this CAT and backoffice support functions.
Phone: 888-837-1199
Email: claims@veritasclaims.com
Online Claim Forms: