Commercial property loss and damage claims can range from a minor to a catastrophic loss that can have a significant impact on your business. Veritas provides custom property claims handling solutions tailored to your specific needs with nationwide coverage for damages arising from: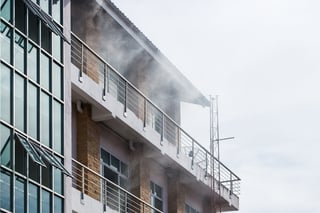 Fire

Flood

Storm Damage

Theft

Wind & Hail

CAT
Our adjusters work to support insurers and other third-party companies by reviewing the property and documents for depreciation, replacement costs, and actual cash value. Veritas Administrators focuses on identifying the lost, damaged or destroyed property, securing the dates and circumstances revolving around those areas and initiating the investigation into the reasons for the claim.
Expertise
Our commercial property expertise consists of: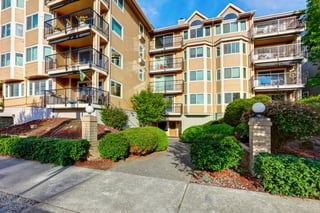 The average experience of our property adjusters is 17 years. These senior adjusters focus on following best practices including consistent communications with all parties during the claims handling process.
Third Party Claims
We will also handle those potential claims from third-party claimants that have visited your premises. With a thorough investigation, our team will determine what damages you are legally obligated to pay - no more. We can handle third-party claims from initial contact through the closure of the claim.
Subrogation
In addition to handling the investigation and resolution of your claims, we can pursue any viable subrogation against another party. We will seek to recover your damages from the responsible third party.
Our centralized model provides a single point of contact that enables your organization to work with one team of claim professionals that provides a consistent claim handling experience. We cover all 50 states and Canada using our claims teams supported by strategically placed field personnel.
Click on the button below to access our online form to submit a property claim.