Transporting perishable cargo requires the shipper to understand the process and regulations surrounding the cargo. Perishable cargo should be handled with particular care. If damage occurs to the cargo during transport, determining if it is salvageable or not depends on the extent of the damage and the goods.
What is Classified as Perishable Cargo?
Perishable cargo is a product that is usually time and/or temperature sensitive, (or both). Examples of perishable cargo include fruits, vegetables, meats, eggs, dairy, healthcare/pharmaceuticals, and even some HAZMAT products such as different types of paint.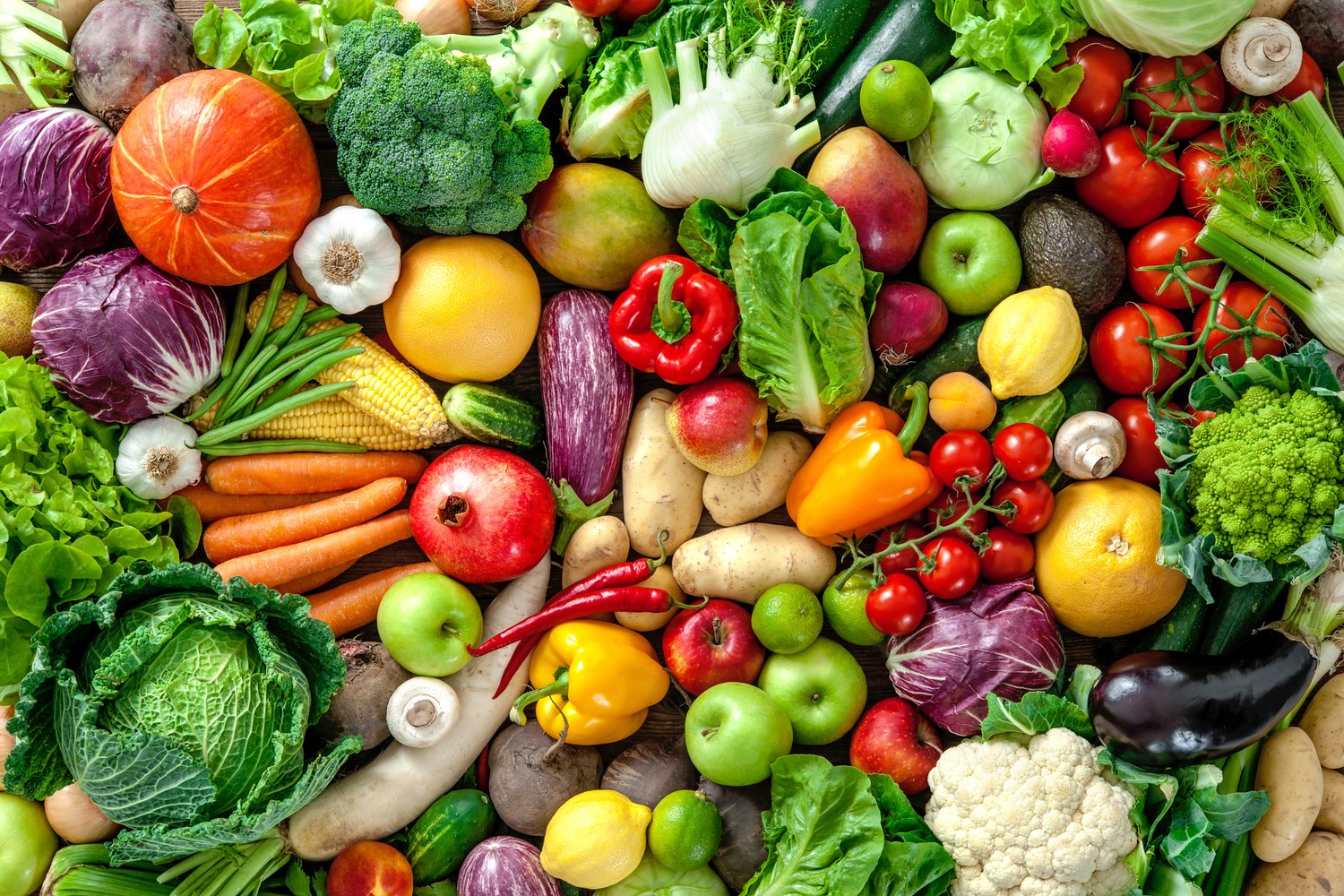 Who Can Ship Perishable Cargo?
Any manufacturer can ship perishable goods. They are typically transported via air, sea, rail, or motor carrier transport and the shipment method depends on the parameters under which the cargo much be transported. 'Some foods degrade quickly, and others tolerate the rigors of transport much better'. (https://www.iata.org/en/publications/newsletters/iata-knowledge-hub/how-to-ship-perishable-goods-by-air/) Some items may require to be shipped in refrigerated trucks, otherwise known as 'reefers' as these climate-controlled containers slow or halt bacteria growth which may damage and/or deteriorate perishable cargo.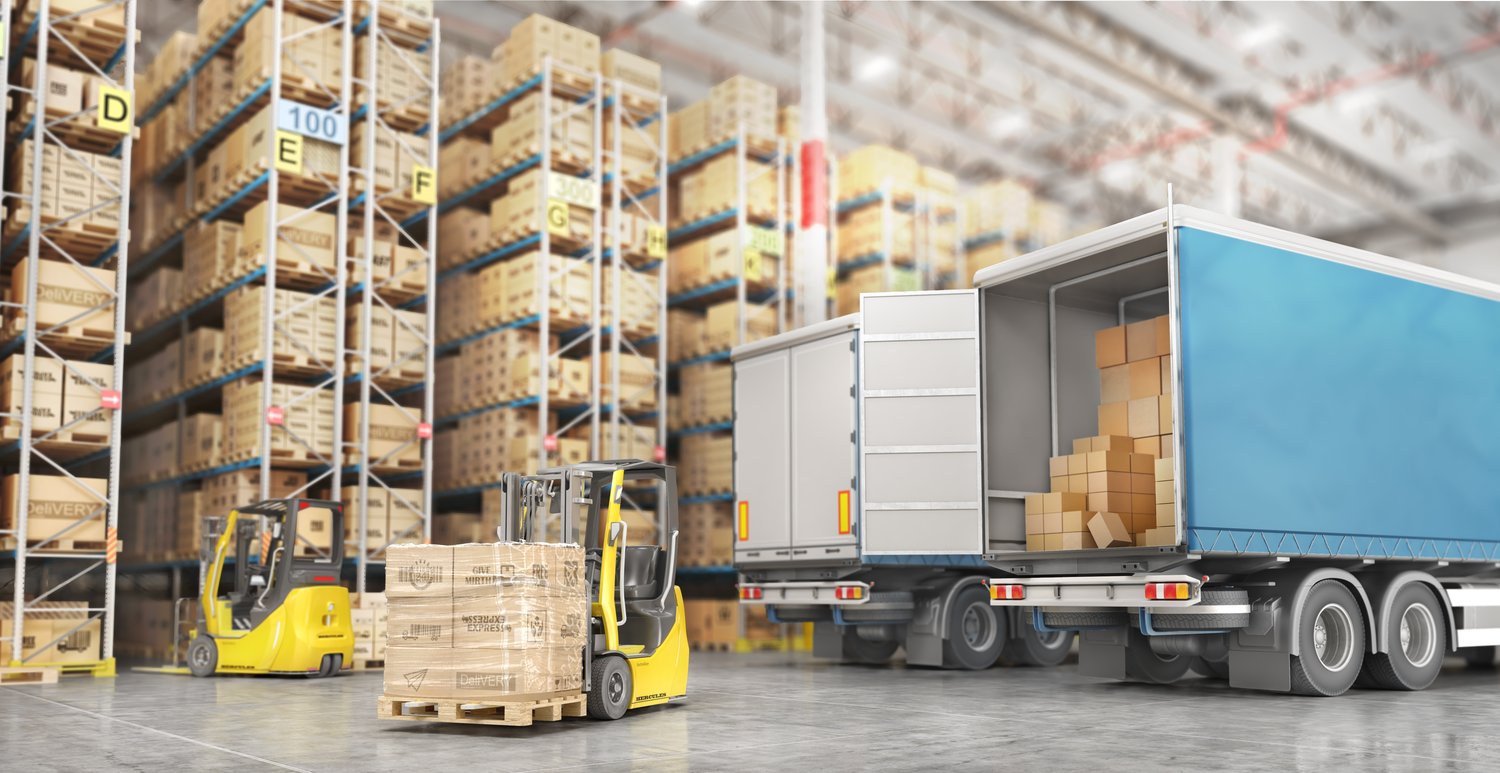 What are the Guidelines Pertaining to Shipping Perishable Cargo?
The IATA (International Air Transportation Association) (https://www.iata.org/) publishes a Perishable Cargo Regulation that outlines the best practices for perishable shipments. The USDA also has publications regarding "best practices" for shipping perishable goods. Shippers are responsible for providing accurate details regarding the commodity type, special handling instructions, and documentation. Carriers are responsible for meeting and adhering to any special shipping and handling requirements, providing sanitary/functioning equipment, and communicating any problems and/or delays immediately so mitigating efforts can be made.
What happens if Perishable Cargo is Damaged?
If perishable cargo is damaged during shipment, one of the most important steps to remember is to document that damage with photos. Understanding the claims process can be a monumental task, so handling the claim in a time-sensitive matter is imperative. The claims process for the damaged cargo depends on the type of cargo, loss circumstances, and type of damage. There are instances when cargo can be salvaged or the loss mitigated, while others must be disposed of for liability and/or consumer safety reasons.
If fresh chicken was supposed to be transported at 28° Fahrenheit, but instead was transported at -10° degrees Fahrenheit and was frozen in transit, it can potentially be salvaged and the loss mitigated. However, if that same chicken was transported at +40° Fahrenheit or the reefer malfunctioned and the temperature rose above the specified temperature, then the shipment would need to be disposed of appropriately to avoid the possibility of causing a food-borne illness.
In some instances, the goods may not be acceptable for human consumption; however, they can be salvaged and used on a secondary market for other purposes such as animal feed.
Who is Responsible for the Damaged Perishable Cargo?
All parties involved have a duty to mitigate a loss to cargo. The duty to mitigate the loss lies with the shipper, broker, receiver, and carrier. Whether that involves arranging for the transport of the product so that it can be returned or must be disposed of, each party has a duty to participate in the process.
In the instance that perishable cargo is not salvageable and a claim needs to be filed, the responsibility would depend on the events surrounding the damage. Under the Carmack Amendment, there are circumstances where liability may rest with the shipper or another party. 'The Carmack Amendment is a 1906 revision to the Interstate Commerce Act of 1877, which regulates the relationship between shipping companies and the owners of goods under shipment.' (https://www.investopedia.com/terms/c/carmack-amendment.asp).
What Steps Can Be Taken to Avoid Loss of Perishable Cargo?
Carriers can minimize the possibility of a loss by making sure the cargo and documentation are in order. Address any questions and concerns regarding the commodity, temperatures, etc. before departing the shipping location. Carriers should ensure their equipment is sanitary and maintained in good working order before leaving with the goods.
Handling cargo claims can be time-consuming and frustrating. There are many regulations and specifications to navigate and Veritas Administrators has a team of specialists with the industry knowledge and experience to navigate the challenges and provide top-notch service for the client.
Veritas Administrators has a dedicated and experienced team of cargo appraisers ready to assist. To learn more about our ability to partner with you on your cargo claims, see our "Learn More" button, or feel free to request a phone call below.