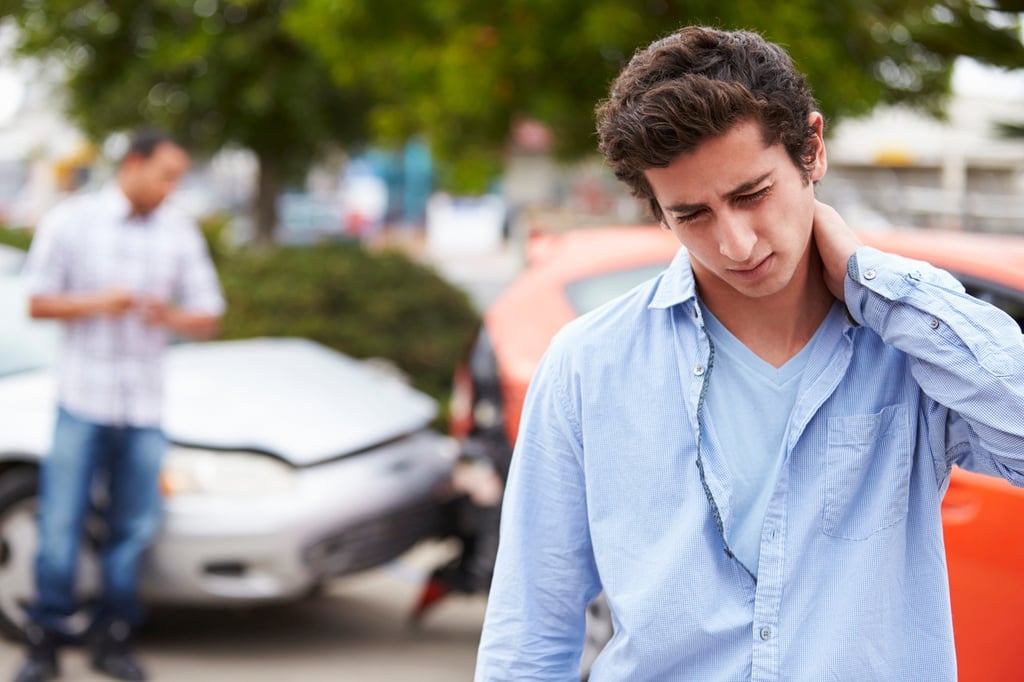 When handling bodily injury claims due to an automobile accident, it's important to understand the different kinds of tort thresholds and how they vary depending upon where the accident occurred. Auto insurance rules are not the same for every state. Currently, 15 states have tort threshold laws in place.
4 Types of Tort Thresholds
Simply stated, the term 'tort' means a wrongful act (in this case, an automobile accident) that causes someone to suffer loss or harm resulting in legal liability. If an automobile accident occurs, and one of the parties is found to be at-fault, then they are responsible for the damages to the other parties involved in the accident.
Tort thresholds are the minimum amount a claimant must be injured to recover general (or non-economic) damages from an at-fault party resulting from an automobile accident.
There are 4 types of tort thresholds; their availability and specifics vary state-to-state.
#1 No Tort Threshold
No tort threshold is exactly what it sounds like - there is no minimum amount you must be injured to make a claim for pain and suffering. Any injured party can make an injury claim regardless of the severity of their injuries.
There are certain situations to be aware of that can also aid your defenses in states that have no threshold. Several states have what are referred to as "no-pay, no-play" laws. The basic concept in no-pay no-play states is that if a claimant does not have their own liability insurance, they are barred from recovering noneconomic damages (general damages/pain and suffering) against the tortfeasor (at-fault party). They can usually still recover economic damages for property damage and medical bills.
#2 Monetary Threshold
A monetary threshold is a minimum dollar amount in medical bills that some states set. If the claimant's medical bills meet that minimum, then they can present a claim for general damages. There are only a few states that have this provision. For example, an injured party in Massachusetts must have bills that exceed $2,000 in order to make a claim for general damages. Claimants who are attorney-represented often treat heavily or have diagnostic tests performed to pad their special damages and exceed these thresholds.
#3 Verbal Threshold
A few states have verbal threshold options. The major states where we see these claims are Florida and New York. These laws state that to recover non-economic damages, you must be seriously injured. Although specific verbiage varies from state to state, they all generally state that the injury must result in death, serious and permanent disfigurement/dismemberment, loss of functionality of a body part, or sustaining a permanent injury in order to exceed the threshold.
Often in these jurisdictions, claimants with soft tissue injuries will retain counsel. The attorney will direct them to a physician who will rate the person as permanently injured at a small percentage of their body as a whole. While it would be possible to defend these cases, it is often more cost-effective to settle relatively minor claims rather than incur the cost of defending them.
#4 Tort Option
Finally, the rarest tort threshold situation is a chosen or choice tort option. The only states with a chosen tort option are New Jersey and Pennsylvania. In these states, for a claimant who is only slightly injured (i.e., soft tissue) to recover non-economic damages, they themselves must have chosen the "full tort option" on their own policy. If they have the "limited tort option," and are not seriously injured, then they can only recover special damages.
Conclusion
In some states, the tort threshold is pretty straight forward. Be aware that some states allow a combination of defenses. For example, Kansas has both a monetary threshold and is a no-pay/no-play state.
Having an in-depth understanding of the 4 tort thresholds and how they vary depending upon where the accident occurred when starting the claim handling process can reduce the amount of time necessary to close the claim.