Veritas Administrators is excited to announce that we are updating our brand look. You will notice our logo is a little different, a little improved, and more modern. Our motto, 'Seeking Truth Without Fear or Favor' will be more visible. This branding update represents our past 11 years, a continued commitment to our partners, team members, and our future. We appreciate everyone's continued support as Veritas grows and continues to build and nurture more partnerships.
"I'm so proud of the Veritas story and the wonderful people here who make Veritas a leader in the industry. Our updated branding reflects the gratitude of where we've been and the great optimism surrounding us as we are recognized as the standard of excellence both now and into the future." - Michael Bruno, President of Veritas
Veritas is active on Facebook and LinkedIn. Connect with us to stay up-to-date.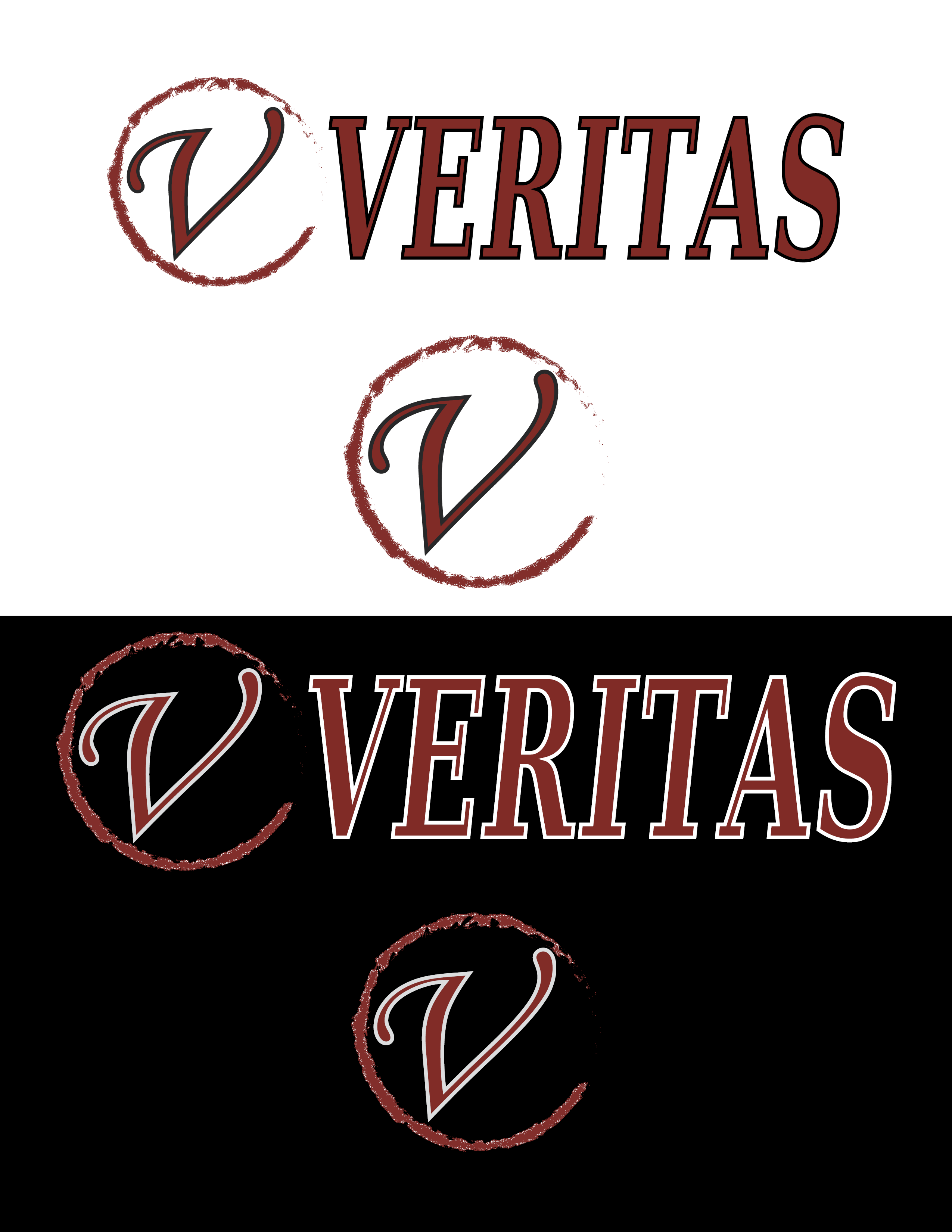 Seeking Truth Without Fear or Favor